the new head barman at the Prince de Galles Hotel
Florian Thireau's career as a contemporary young man of talent began in his native Normandy. It all started with a good, honest interest in cookery, six enjoyable years at the Nantes Catering School, and a friend who suddenly awakened his true vocation by suggesting that he try his hand at the art of cocktail-making.
His passion for cocktails was revealed right from his first experience as an assistant barman at the Buddha Bar in Paris, where he learned the basics and came to grips with the famous "back up" process behind the bar, that combination of preparation and time management that keeps up good appearances without letting the customer ever guess just how much discipline is required.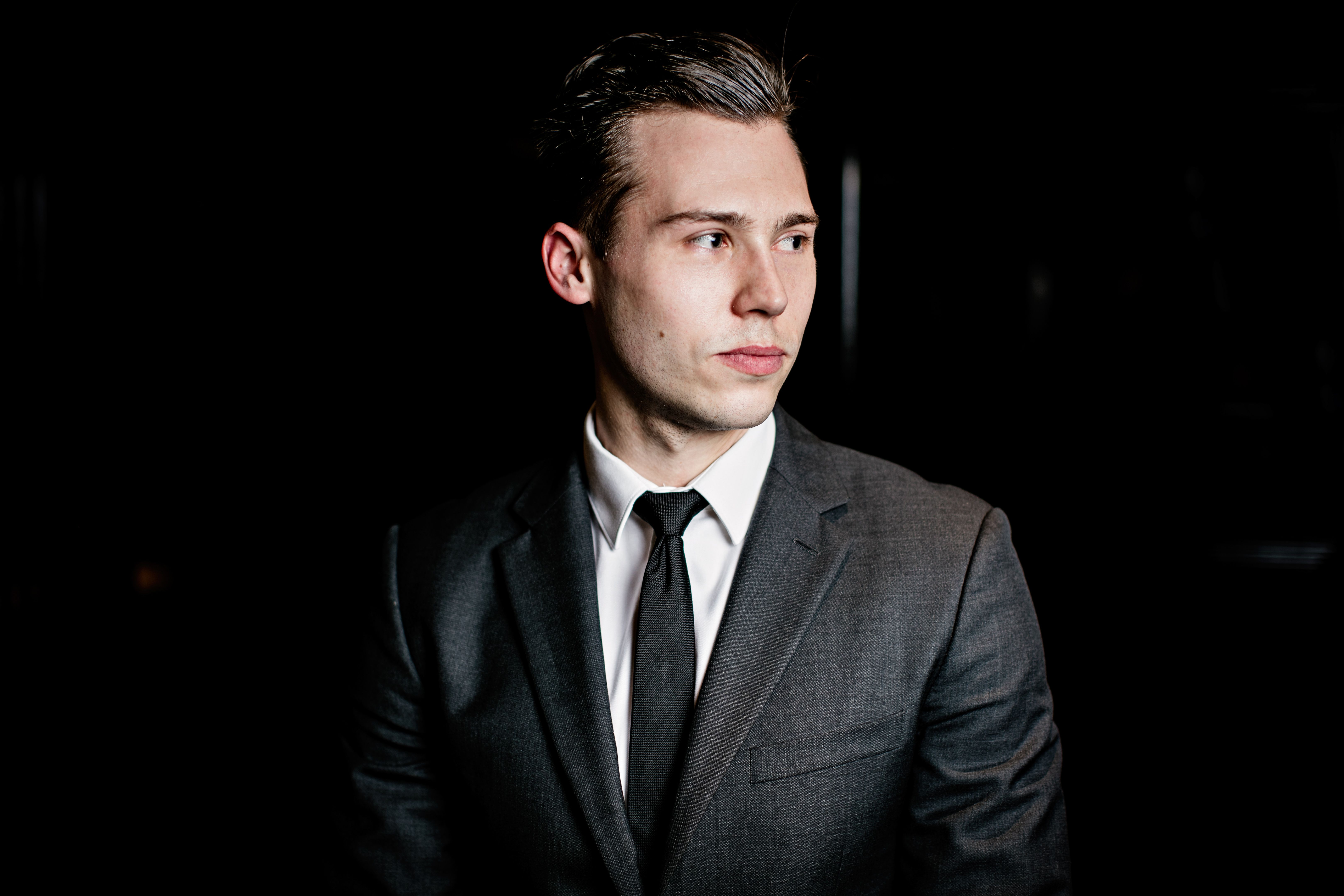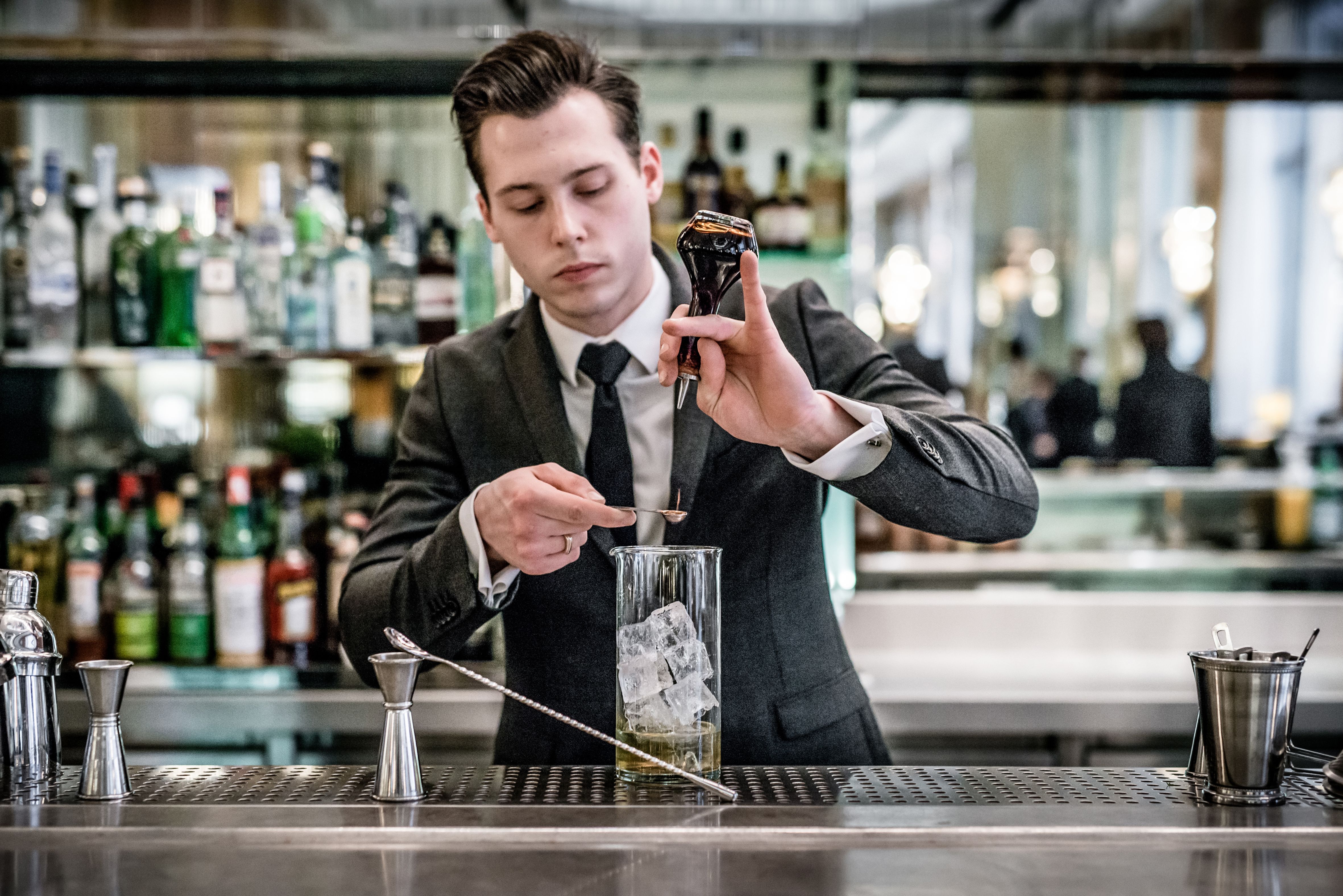 Florian travelled all over the world (including Sydney and London) and gathered his inspiration along the way. "In Sydney, rather than just the cocktails, it was more a whole new way of approaching things that I picked up on. It was quite a culture shock on both sides of the bar, with the bartender and the customers sharing the same inspiring experiences." Having said that, Florian was to discover the real culture shock, in terms of pure, undiluted feeling, with that unrivalled master of the cocktail, Tony Conigliaro. Florian was determined to make the grade, and he did. At the Zetter Town House. "With Tony I discovered a unique vision of the barman's art, a sort of adapted form of gastronomy in which absolutely nothing is left to chance. Everything is considered, weighed up and tested. The origins of the spirits, the quality of the ingredients, the chemistry of the textures - everything counts."
A year passed as though in a dream until he finally returned to Paris, where he joined the world of luxury hotels at the Prince de Galles.